The Top Issues Plaguing the Healthcare Consumer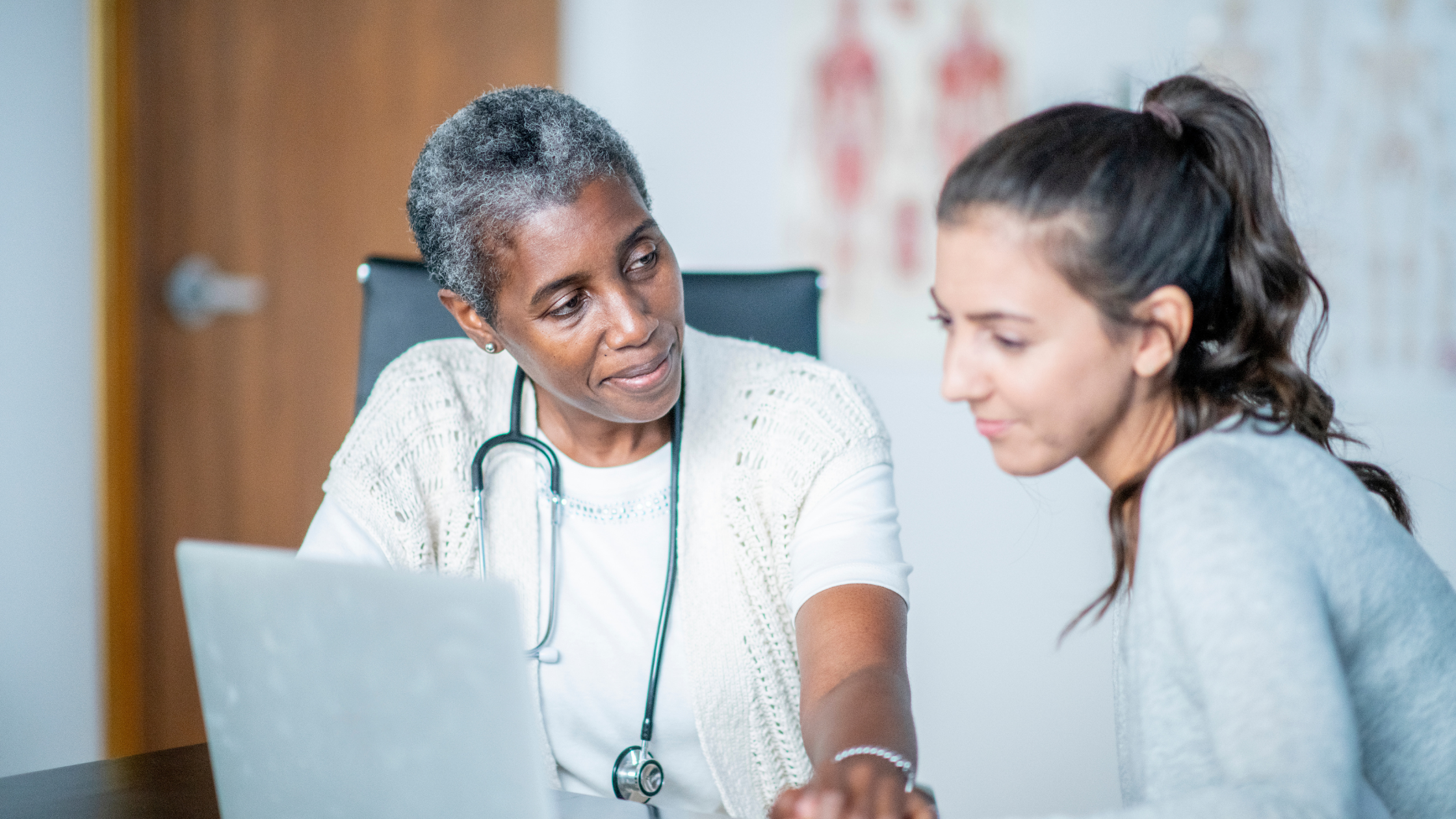 Healthcare consumerism, brought on by high-deductible healthcare plans and rising out of pocket costs, has significantly affected how Americans approach care. In the last 10 years, the cost of uncompensated care has more than doubled, and the average health insurance premium has increased by over 50 percent. Because of this, consumers are more selective along their healthcare journey, researching providers and often prioritizing cost over quality of care. Factors such as insurance coverage, employment status, geographic location, and of course, income, all weigh heavily on if and where Americans choose to pursue care. Today's patients are seeking transparency, flexibility, and accessibility from their healthcare providers. In order to maintain a strong bottom line and patient retention, health systems must acknowledge the pain points surrounding the administrative and financial side of care.
Lack of Cost Transparency
Ninety-one percent of consumers were surprised by a medical bill in 2019, and seventy percent of consumers are confused by their medical bills, figures that point to lack of price transparency and poor explanation of benefits between patient and provider. Consumers want to know the cost of care upfront and expect hospitals and health systems to offer clear information on patient responsibility, billing methods, and payment options before time of service. However, over 70% of patients are not aware of their financial responsibility prior to a visit.
The manual billing and collections process has overwhelmed the RCM staff, making it difficult to allocate staff that can effectively communicate price information. Healthcare organizations need to implement strategies to increase clarity such as pricing charts, third party financing programs, clear explanation of benefits, and open dialogue between patient and billing staff. Price transparency and payment options have proven to boost patient satisfaction as patients feel more in control of the financial process, and are then more likely to pay.
Lack of Flexibility
Sixty-eight percent of patients cannot pay their out of pocket medical expenses in full, and 1 in 4 Americans have reported skipping treatment due to cost. Because of this, consumers are in desperate need of support from hospitals and health systems to simplify the billing process. The "pay now or be sent to bad debt collections" method is outdated and non-inclusive, and often results in a significant revenue loss for the health provider.
Patients want convenient, user-friendly payment programs that allow them to pay their out of pocket expenses over time. With 89% of patients needing a year or longer to pay for healthcare expenses, flexible financing plans are essential to maintaining cash flow. Non-recourse patient financing programs such as BridgeMed empower patients to take charge of their financial responsibility while increasing cash flow and reducing bad debt for the provider.
Lack of Accessibility
According to the Agency for Healthcare Research and Quality, access to health care means having "the timely use of personal health services to achieve the best health outcomes". Factors such as insurance coverage and social determinants of health affect health and wellness on an individual and community level. Uninsured Americans are among the most vulnerable in deferring care due to cost and are more likely to have poor health status. Additionally, many consumers with minimal or no health coverage fear they will be denied treatment or turned away, even when alternative options are available.
Providers looking to expand their patient base must address health disparities and offer resources and tools to increase accessibility and engagement. In doing so, the patient experience improves which boosts patient loyalty.
The patient experience is at the forefront of healthcare today, and at the core of the patient experience is the patient financial experience. By offering digital, personalized financing options, healthcare organizations can bridge the gap between what the patient owes and what they can pay, reducing stress and increasing the convenience of managing expenses. Helping patients navigate their financial journey also pays off for providers that would otherwise lose revenue to patients deferring care and unpaid accounts that are sent to collections.
Discover how BridgeMed can benefit both your patients and your healthcare organization with non-recourse flexible financing programs at www.mybridgemed.com.
---