How Patient Financing Promotes Health Equity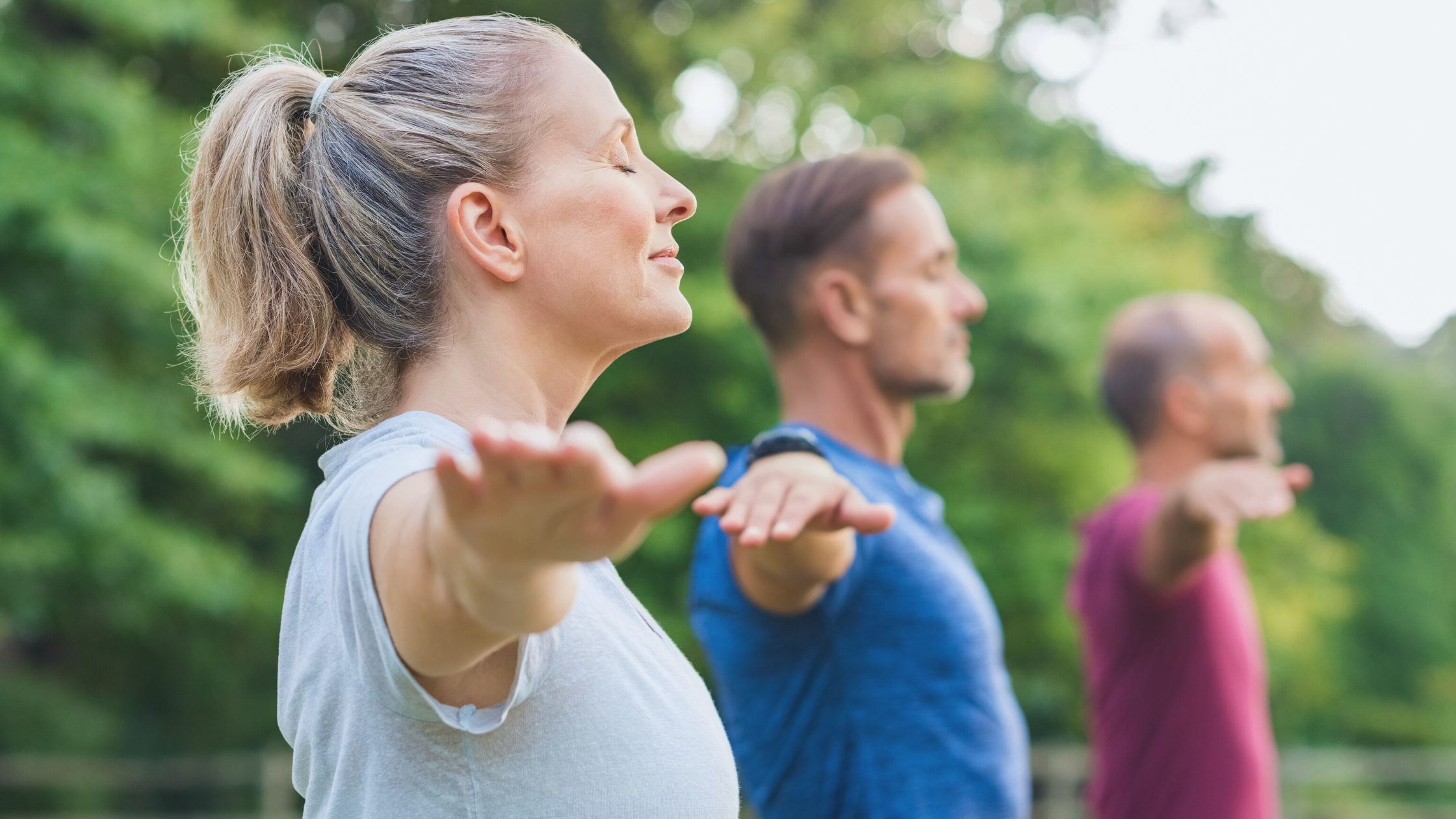 According to a report on the social determinants of health from the World Health Organization, health equity is defined as "the absence of unfair and avoidable or remediable differences in health among population groups defined socially, economically, demographically or geographically". In other words, health equity exists when everyone has a fair and unbiased opportunity to pursue and receive healthcare. Health inequity is not a new issue for Americans–for centuries, individuals have had to battle against the many social determinants of health. While many of the determinants are not easily changed or mitigated, there are ways to increase access to healthcare through administrative action, education, and innovation.
Addressing the Inequities
Health inequities in the United States affect millions of Americans seeking healthcare. Social determinants such as living and working conditions, education, income, employment status, and neighborhood characteristic all impact an individual's ability to take charge of their health and well-being. Many people are afraid or unable to pursue care due to the assumption they will not able to afford it as well as not qualify for financial assistance. In order to expand healthcare access to all people, these inequities must be acknowledged, and measures must be put in place to remediate their effects. Doing so requires action from policymakers, community leaders, and healthcare executives.
Patient Financing and Health Equity
Due to the rise of high-deductible healthcare plans and out-of-pocket healthcare costs, the financial aspect of care is now more important to patients and is often the first thing considered ahead of pursuing care. Healthcare executives and community leaders must work together to offer resources and increase education of patient responsibility payments. By offering patient financing, health systems open their doors to more patients that would typically defer or avoid care due to cost.

Patient financing programs not only help to combat health inequities but also benefit the healthcare system by improving patient satisfaction and increasing revenue.
It's important to note that not all patient financing programs are created equal. Healthcare providers should select a partner with a patient-centric model and that has features that actively aid in overcoming health inequities. Such features include offering plans with no interest and no added fees so that patients avoid paying charges on top of their medical bills. Waiving a minimum credit score requirement will prevent individuals from being unqualified, especially those that need it the most. Many available patient financing programs, including BridgeMed, perform a "soft credit pull" for patients looking to enroll to establish a plan that will best suit their situation. This allows for 100% of applicants to be approved, increasing the likelihood that patients will follow through with treatment and with bill pay, knowing they can spread out payments over time.
Engaging patients in a patient financing program begins with communication. Healthcare staff must have an upfront conversation with patients about out-of-pocket costs and co-pays that they are responsible for paying. Additionally, patients should be made aware of their payment options, how the patient financing plans work, and what payment methods are accepted.
Healthcare systems offering patient financing are also encouraged to work with the local community in promoting their organization as one that is committed to expanding healthcare access with flexible financing. In doing so, providers will increase their patient base and patient satisfaction while also promoting health and wellness in their communities.
Discover how BridgeMed can benefit both your patients and your healthcare organization with non-recourse flexible financing programs at www.mybridgemed.com.
---